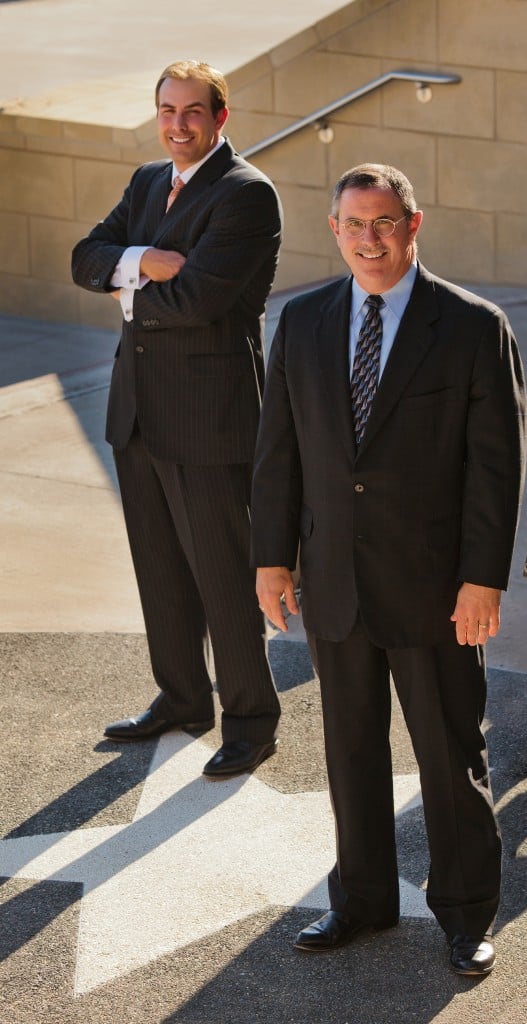 Philips & Epperson Attorneys, L.P. is a well-respected law firm serving North Texas including Collin, Dallas, Denton, and Grayson counties. Our firm's mission is to provide a practice that thrives on professionalism, trust, and integrity. We provide our clients with the most stringent and satisfactory legal services possible. At Philips & Epperson Attorneys, L.P., we maintain the highest possible standards of ethical and moral conduct in our practice.
The attorneys at our firm are dedicated to achieving the desired results for you, the client. The key elements of success for Philips & Epperson Attorneys, L.P. are understanding of clients' legal needs and providing a responsive service. When a mutual agreement is nonexistent, the attorneys actively fight for our clients' best interest.
Our devotion to provide exceptional legal representation is centered on our commitment to our clients.